hello world!
Professional Fire Alarm Services

Integrity Fire Solutions is proud to offer their wide range of commercial fire alarm services to businesses and institutions throughout Long Island, and The Five Boroughs. We can work with All Fire Alarm Systems! So please request a quote to find out more about any of our services!

Commercial Fire Alarm Services

We work with any and all fire alarm systems. Trust Integrity Fire Solutions with yours!

hello world!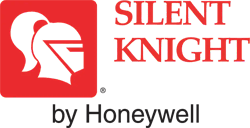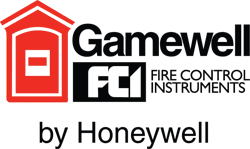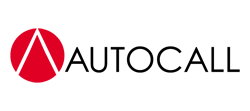 Long Island Alarm Services

Fire alarms protect everyone in a building from a potential fire, alarming them on when to evacuate due to a dangerous situation. So, working fire alarm system saves lives! We work with many on Long Island and The Five Boroughs to provide them with reliable installation of fire alarms. We also provide repairs and maintenance to keep them in working order for years.

We also handle inspections, further ensuring your fie alarm system is working properly. There are many different components to this system and all need to be working for the system to be its most effective.